Maintenance Monday
This Wednesday marks the first day of spring!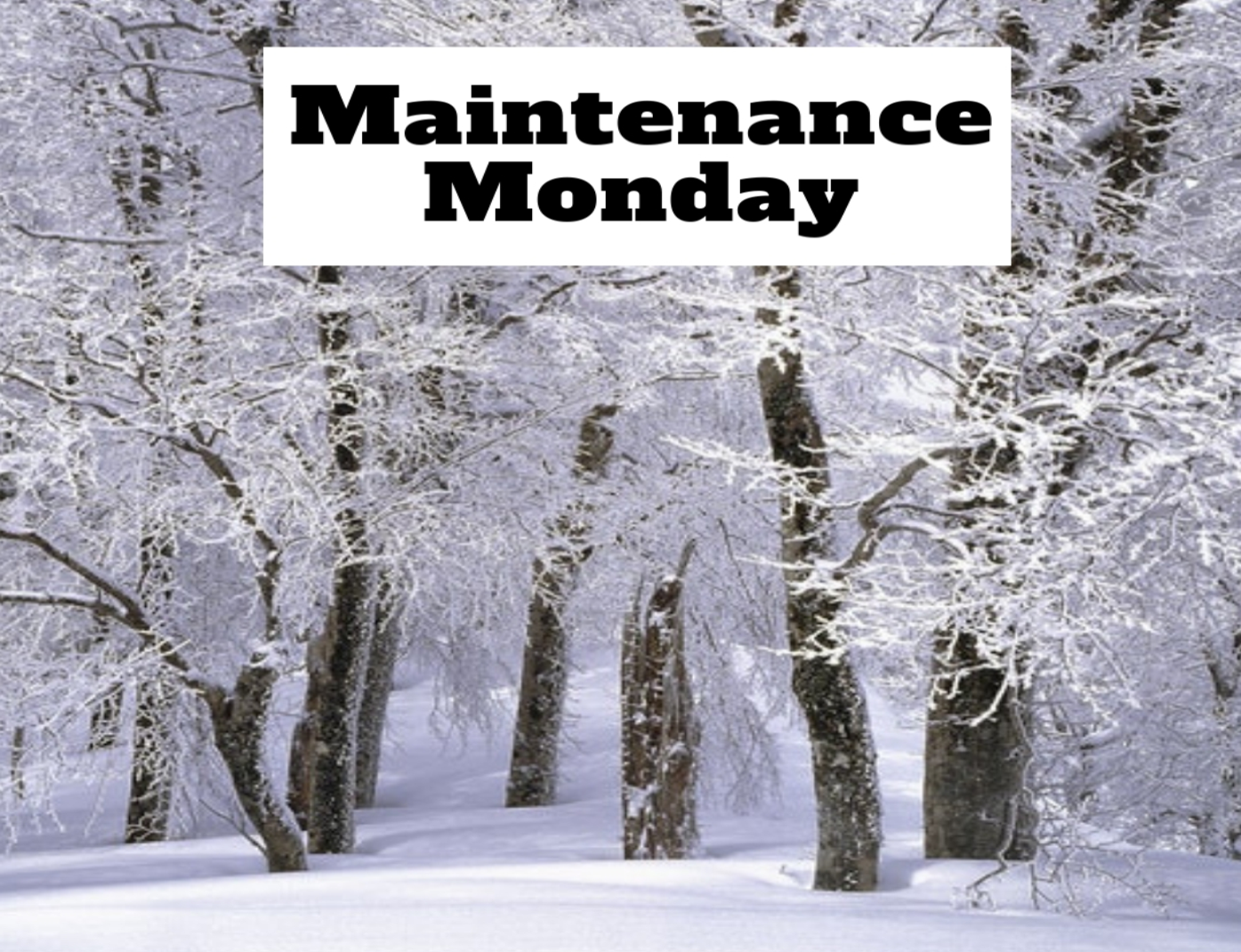 Embrace the season of spring cleaning by organizing and de-cluttering.
If you are eliminating unnecessary items in your home but don't know what to do with them, try these ideas:
- Sell your items online. There are many outlets for sales including facebook and kijiji. Remember to be safe and always meet in a public location
· Donate! There are lots of options in Calgary. Clothing can be dropped off in the bin at the clubhouse. Other household items may be brought to a number of organizations in Calgary, some will even pick up!
· Unusable furniture will have to head to the landfill. Small items may be placed in your black bin. Larger items will not be picked up by garbage collection however you can still bring them to the East Calgary Landfill