Maintenance Mondays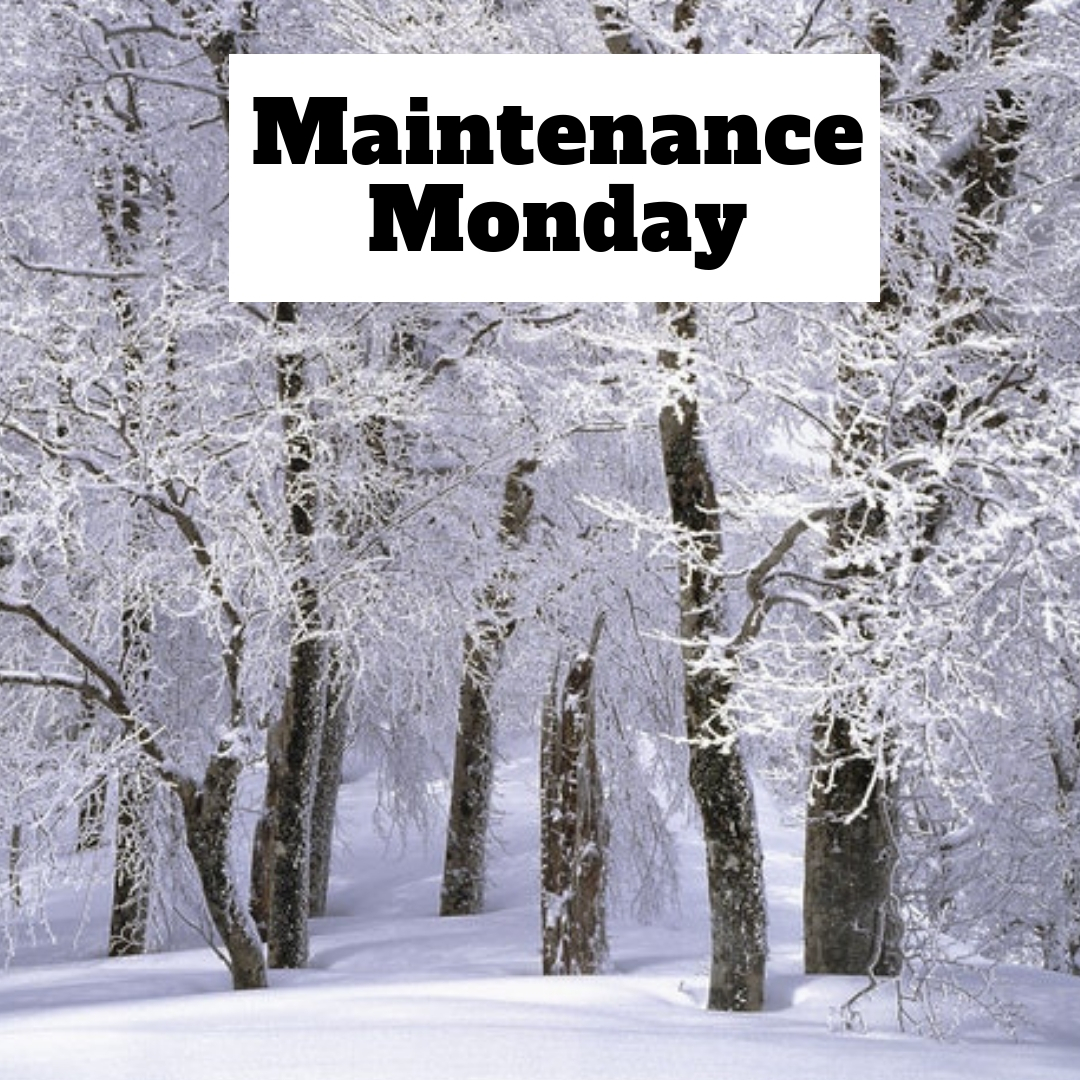 New Brighton is looking merry and bright! If you are decorating your home this holiday season be sure to follow these tips for a fun and safe home display.
#1. Check all wires and cords and replace burned out bulbs. This is easier to do in the warmth of your home before you hang anything out. This saves you from frustrating troubleshooting once you are finished.
#2. Keep electrical cords neat and tidy to prevent tripping hazards and be sure not to overload your circuits with too many lights.
#3. Make sure lights are CSA approved for the appropriate environment. Indoor lights should be used only indoor and outdoor lights should only be used outside.
#4. Only set ladders on firm dry ground and always have a buddy to hold the ladder steady.
#5. Have fun getting creative. Start small and you can build on it each year, the sky is the limit!