Feature Friday!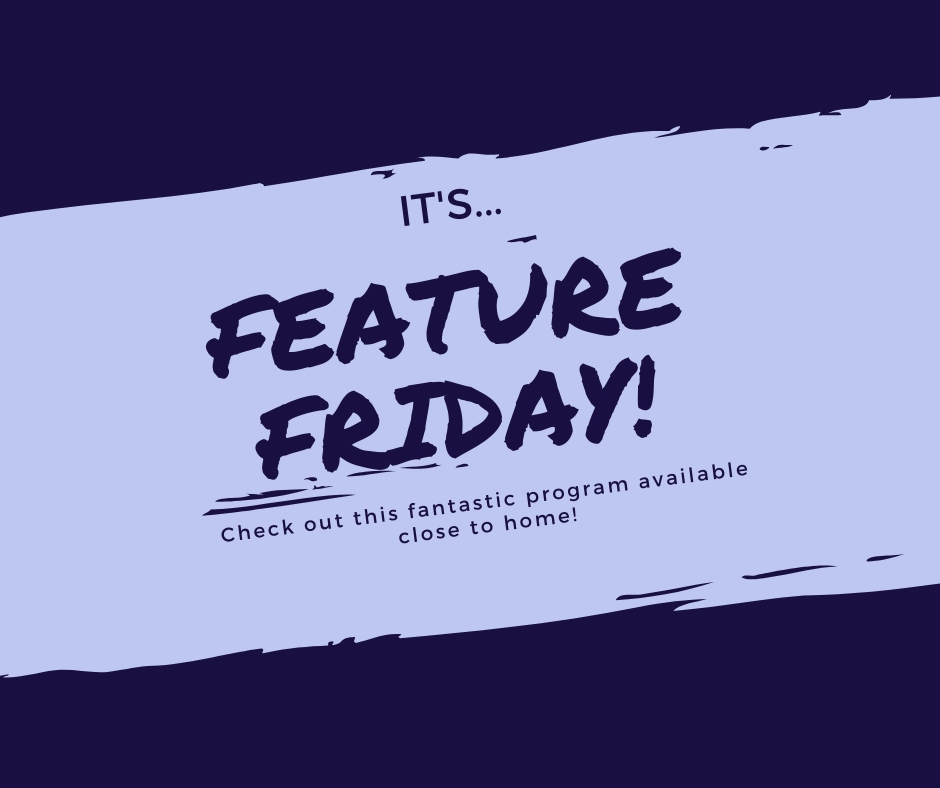 POUND (14+)
Thursdays in the Banquet Room @ 7:30pm to 8:35pm
January 9th to February 27th
Pound Fitness incorporates drumming with pilates, and easy-to-follow cardio moves. Strengthen and sculpt infrequently used muscles, and drum your way to a leaner, toned body, all while rocking out to amazing music.
Resident: $100 Non-Resident: $115.